Let's make you a price maker,
not a price taker
Voltio's energy management services can help you save, especially if you're currently spending over $1,000 a month for your power. Contact us today if you're interested in a free bill review to discover how you could improve your energy systems.
Optimise your energy with Voltio.
'Mutual' Benefits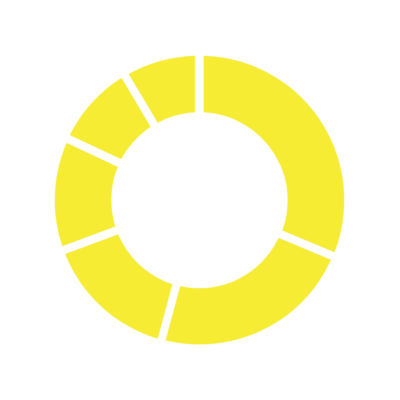 Optimise your energy today.