It's time to demand more from your energy
Energy markets are changing and old solutions no longer apply.
No matter how big or small your business or home might be, your energy is now a tradable commodity and you need a smart strategy for creating, buying, selling, storing and negotiating your power.
Optimise your energy with Voltio.
Voltio Energy Roadmap
Could my energy system be running more efficiently?
Outsource your energy management to Voltio. Our experts can negotiate better energy contracts on your behalf and help you find new ways to save. Learn more…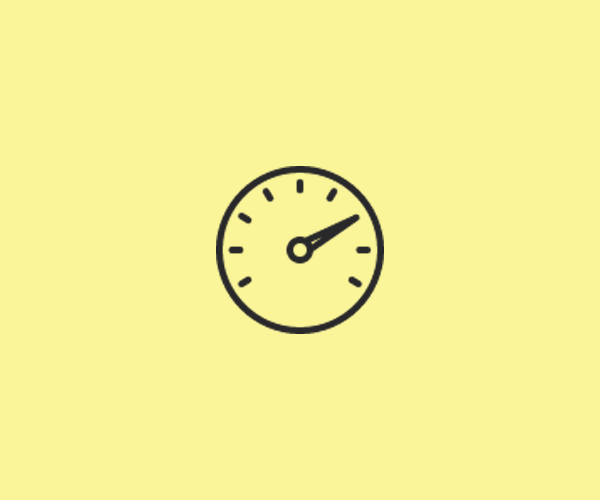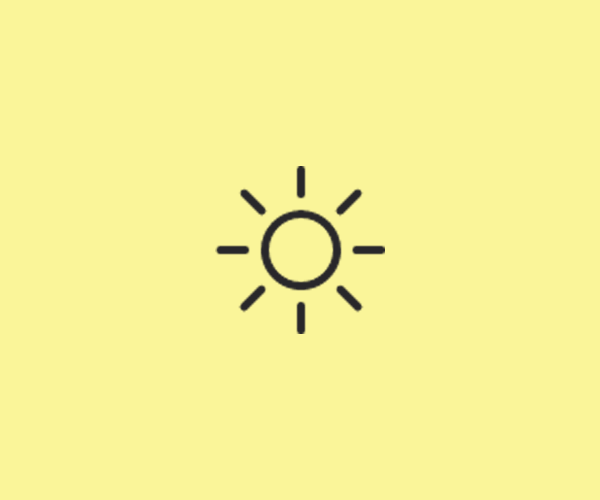 How do I source cheaper and cleaner sources of energy?
Shift to solar with Voltio and start generating your own power. Voltio can assess how suitable your property is with a free site assessment. Book now…
Will batteries help me save money?
Energy storage systems are quickly become economically viable. Voltio can help you avoid wholesale price hikes, and improve load profiles. Learn more…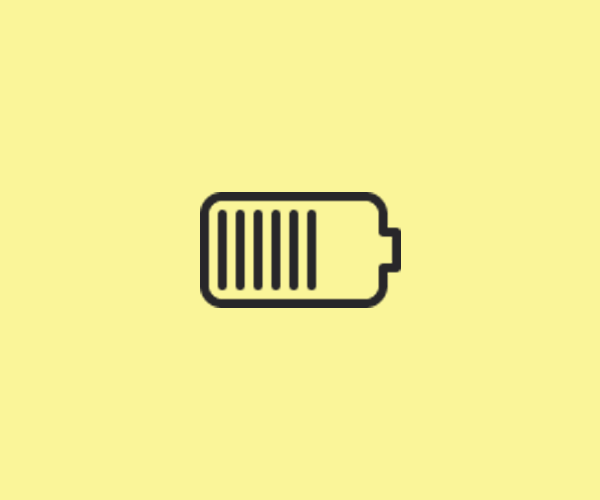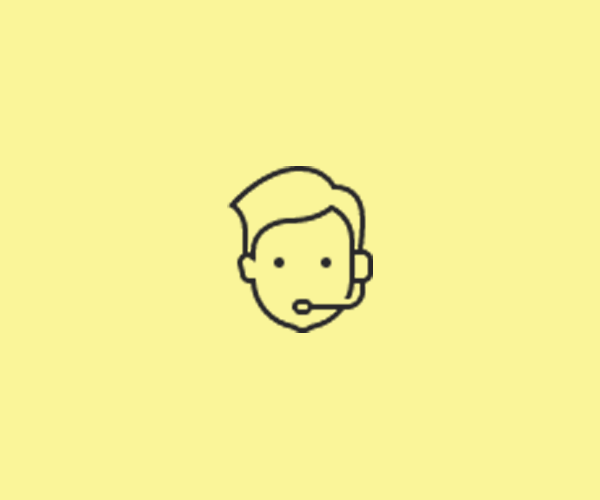 Will I get excellent customer support?
Every Voltio customer has their very own Account Manager. This person is your personal energy concierge and they are here to serve you.
How would real-time energy analytics be useful to me?
Voltio customers can monitor their installation at any time, on any device. You can review usage and performance, system efficacy metrics and alerts.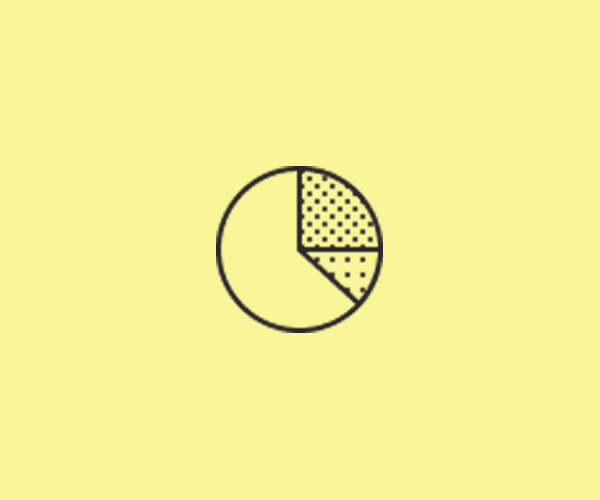 Energy Experts
Every part of a business boils down to people and it's no different in energy management. Voltio energy experts are the right people to help your business optimise and take control of it's energy costs.
Optimise your energy today.