Voltio is an energy management service that helps property owners control their energy costs using technology and data

Embedded Networks
Boost your property yield using smart meters and automation 

Solar & Batteries
Reduce your energy supply costs using renewable technologies

Expert Brokerage
Improve your energy rates and contractual terms
Pine Tree Lane – Embedded Network
michael.moran@voltio.com.au
2020-09-22T10:51:44+00:00
Pine Tree Lane - Embedded Network: Voltio was engaged to replace an incumbent Embedded Network Manager (ENM). After negotiating the energy supply
Cavill Lane – Embedded Network
michael.moran@voltio.com.au
2020-09-22T10:51:26+00:00
Cavill Lane - Embedded Network: Voltio was engaged by a privately owned property group to assess their mall asset on Gold Coast.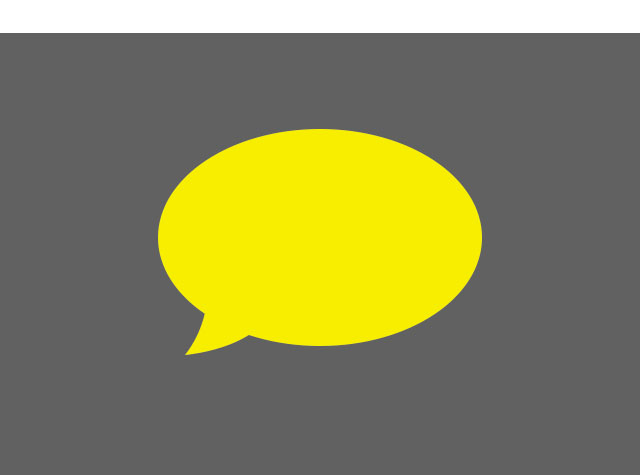 The embedded network Voltio delivered is creating significant revenue for us. I would definitely recommend their services.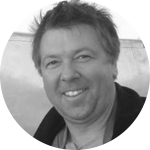 Gary,

Cool Change Property
These guys know everything there is to do with harnessing solar technology to reduce your energy bill. Great service and super easy to work with.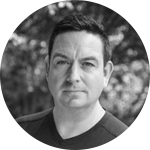 Nick,

Vector Financial Modelling
Featured on: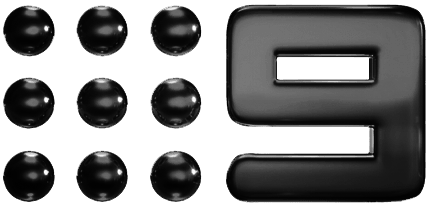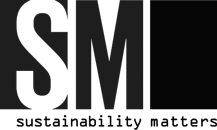 Optimise your energy today
Call 1300 865 846